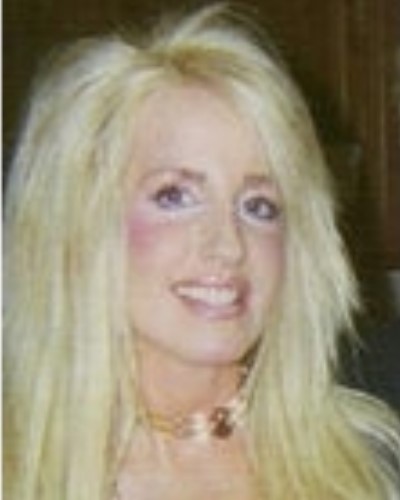 I just wanted to tell you that I opened my box today and found all kinds of things, that I did not order, and I love you for it! I am a skin care fanatic, as I wrote you before. Your products are the best, of the best, for anyone that is seriously into skin care. Thank you for your products and your company…you always keep me coming back for more! I am 45, and you keep me looking 29! I enclosed a recent picture so you can see how you help keep my skin, it's best! Thank you, -Dawne B.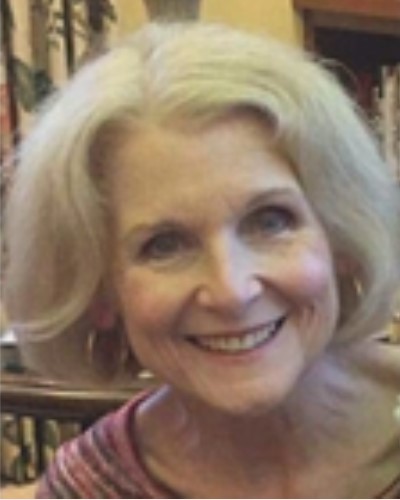 Dear Cellbone, I started using your products almost 10 years ago. I am a 62 year old grandmother and have skin to rival someone much younger (according to my daughter😉). I recently discovered Super AOX moisturizing cream and Restore II serum (love them!) in addition to various other products I have used through the years. I also use Vitamin C 27 serum, collagen rice scrub, and daily sun protection and wear little to no makeup. My complexion is even toned and supple. Living in New Jersey with harsh winters, hot summers, and sketchy air quality, I feel like I have found the "holy grail" of skincare. Note, in my picture I am wearing only some eye makeup and a little blush, no other face makeup. Also, I have not had Botox, Juvederm etc. (although I am considering it, imagine the results then!) Please keep up the good work, and thank you for the generous samples you always send with my orders. Regards, "Gloria" (a happy customer)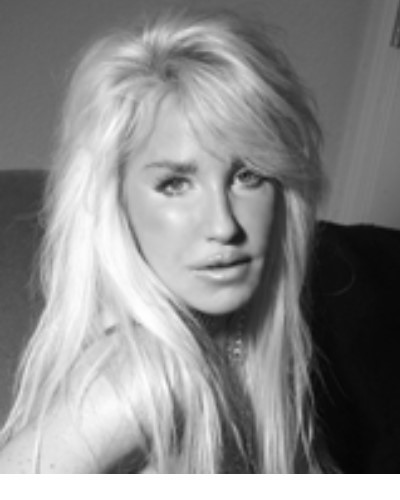 Cellbone, You guys are the most amazing Company! I have been purchasing from you for about 4 years now. Your skin care has afforded me to look my best. You always are extremely professional and gracious in your approach in business and in your giving of samples to try new products. I cannot say enough good about your company. I have been a skincare addict since I was a teen. I went into professional modeling and health and fitness later. Your products are superior to so many out there. I posted a testimonial about 4 years ago and wanted to update you. In addition, I have referred many to you to purchase from you. I am grateful for you! – Dawne B.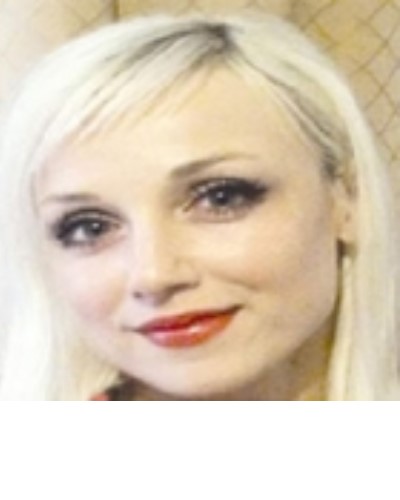 Hello, I felt a need to express my satisfaction with the company and the products. I am 36 years old, but after I started using Cellbone (about 7 years ago), I started looking younger and younger. Now, many people think that I am 26. My skin is hydrated (I have very dry skin) and looks very fresh. Many of my friends spend significant amount of time and resources going to professional estheticians, but my skin looks often better than what they are able to achieve under professional care — all I do is using Cellbone technology products at home! Thank you! Great Product! Great Prices! Amazing Customer Service! Cordially,
Satisfied Customer
Olesea C.